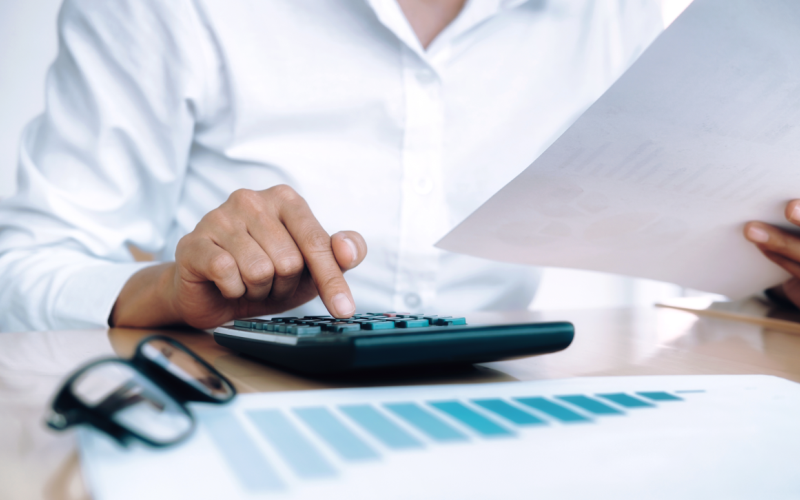 Small and medium-sized enterprises (SMEs) will be able to receive preferential loans for the restructuring and development of production at the current rate of the Bank of Russia at 4.5% and 3% per annum, respectively. The decree was signed by the Prime Minister Mikhail Mishustin.
The funds received at a preferential rate can be used for the purchase of equipment, major repairs of production facilities or the launch of new production facilities.
Small and medium-sized enterprises working in the field of agricultural processing, logistics and hotel business will receive preferential loans as a priority.
The validity period of the preferential program will be three years. At the same time, the loan can be taken for 10 years. It is assumed that by the end of 2022, the volume of loans issued will amount to about 50 billion rubles.
A new support tool appeared due to the combination of two existing federal programs. The first is preferential lending within the framework of the national project Small and Medium–sized Entrepreneurship and support for individual entrepreneurial initiative, the second is the stimulation of lending to small and medium–sized enterprises by the Bank of Russia and the SME Corporation.
Mikhail Mishustin announced the launch of the new program on August 8 at a meeting with deputy prime ministers.
"The government uses a wide range of tools to stimulate the development of small and medium-sized businesses. It is important that these funds work as efficiently as possible," the head of the Cabinet of Ministers noted.
The document will be published.
/Government of the Russian Federation/