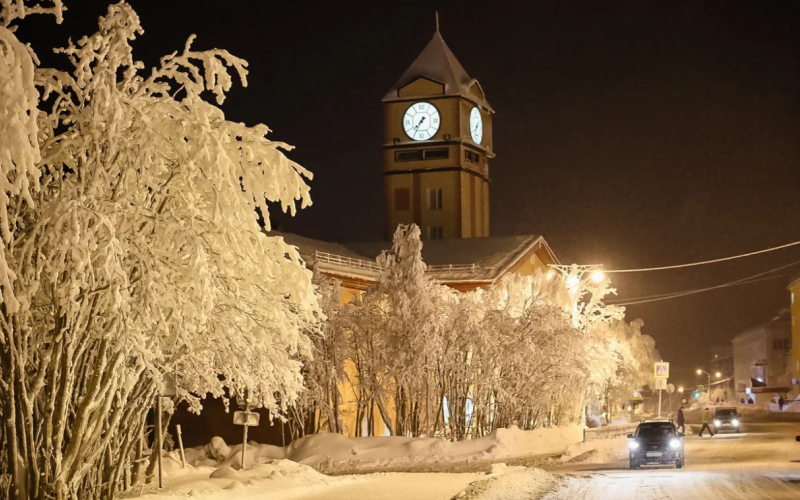 The implementation of a large-scale program for the development of the ore and raw materials base will continue in Kirovsk. The commissioning of the second start-up complex of the tenth horizon of the Kirovsky mine is planned by the end of the year. This was announced by PhosAgro CEO Mikhail Rybnikov.
In addition, in 2022 PhosAgro increased the production of agrochemical products to a record 11 million tons. The new production record is the result of the coordinated and dedicated work of the entire team of thousands of PhosAgro group.
High production results allowed PhosAgro to increase the amount of tax deductions that the company pays to budgets of all levels by 1.5 times – up to more than 59 billion rubles. PhosAgro has increased its support for social and charitable projects by almost 2.5 times – up to 12.8 billion rubles.
"In the face of external challenges, the company managed to maintain an uninterrupted production regime, quickly reorient export flows and make an important contribution to the country's food security by providing Russian farmers with eco–efficient growth vitamins," said Viktor Cherepov, Chairman of the Board of Directors of PhosAgro.
PhosAgro CEO Mikhail Rybnikov stressed that as part of the implementation of the company's long–term development strategy, a record amount of funds - almost 67 billion rubles - will be allocated for investments this year.

/ Ministry of Information Policy of the Murmansk Region according to the press service of PhosAgro /