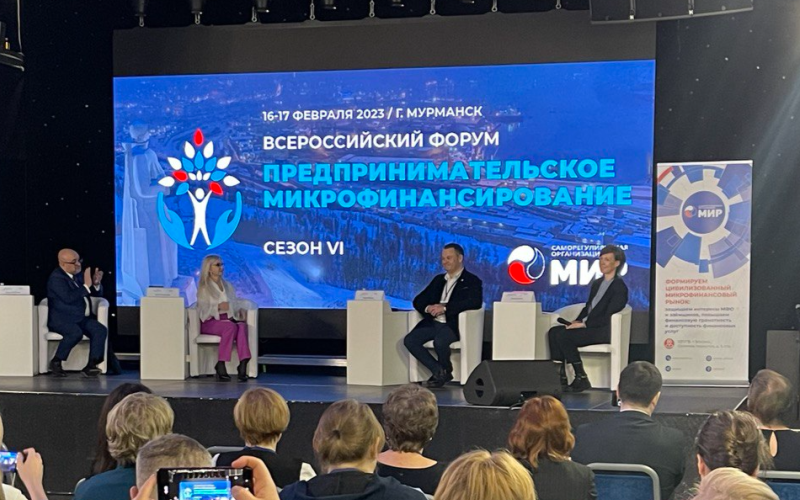 The opening of the two-day VI All-Russian Forum "Entrepreneurial Microfinance" took place in Murmansk today.
Within the framework of the event, a plenary session was held on the functioning of Entrepreneurship Support Funds, as well as the prospects for the development of the sector.
The opening was attended by the Minister of Arctic Development and Economy of the Murmansk region Tatiana Ruskova.
"The investment development of the region is facilitated by unprecedented strategic decisions taken at the federal level to develop entrepreneurship in the Arctic zone of the Russian Federation, and, of course, the involvement of Governor Andrey Chibis and the regional team in solving entrepreneurship issues," she said.

The profile All-Russian forums "Entrepreneurial Microfinance" annually unite a wide audience, including the infrastructure for supporting entrepreneurship, allow participants to get acquainted with the best best practices of supporting business entities characteristic of a particular subject of the country.

The forum in Murmansk was organized by the Self-regulating organization Union of Microfinance Organizations "Microfinance and Development" together with the NMCC "Fund for the Development of Small and Medium-sized Enterprises of the Murmansk Region" with the support of the Regional Ministry of Arctic Development and Economy.

/ Ministry of Arctic Development and Economy of the Murmansk Region /